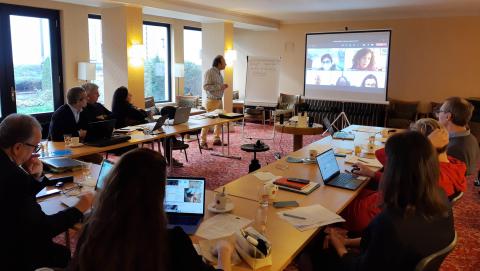 The partners of MODISTO Project have met in Prague, on the 10 and 11 March, for the third official transnational meeting.
The meeting was fruitful to discuss the last improvements for the e-elerning course, which is the main project result being developed.
The course will be freely accessible shortly for testing and piloting purposes in the schools cooperating with the project.